Investing in stocks and other financial instruments is becoming much easier by the day thanks to the rapid growth in popularity of online trading.
The shift to mobility and the growing number of trading platforms means that new traders can easily join the market within a few clicks of a button and begin trading quickly.
However, as traders rush to open online trading accounts, a few factors need to be assessed carefully when selecting a trading platform.
Ease of navigation, tools and resources
A trading platform must be easy to use and navigate across the various tools and resources without complications. This is crucial because when it comes to trading online every second counts. A slight delay in placing a trade due to complications in the trading system could be a huge hindrance to traders making maximum profits.
As an online trader, you want everything to move swiftly in order to capitalize on opportunities as they come.
Additionally, the system must have the right combination of tools and resources according to the trader's liking, including such features as charts, news alerts and a full range of execution types.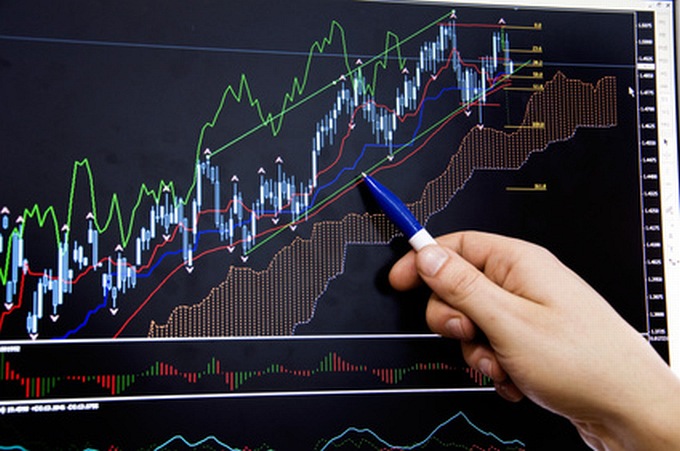 Automation capabilities
With online trading, traders have the ability to trade on the go. However, some are not interested in the daily trading activity. They would rather come up with a winning investment strategy, which they can apply on automated trading.
Rule-based trading is one of the most interesting ways for traders to implement a disciplined trading philosophy. Therefore, depending on the trader's strategy, it is crucial to evaluate the automation capabilities of the trading software before selecting their preferred choice.
Compatibility with various devices and assets available to trade
With so many smart devices now available trading software developers are making sure their platforms are compatible with as many gadgets as possible. Specifically, a trader needs to assess whether the software they are about to purchase has an app for the particular mobile gadget and application software they use.
Google's Android and Apple's iOS, along with Microsoft Windows Phone, are among the leading platforms that traders use in their mobile gadgets, and hence, many traders would prefer using a trading software that is available for as many gadgets and platforms as possible.
Additionally, others prefer those that have options for both web-based trading, as well as downloadable applications that they can open direct from their desktops.
Furthermore, it is vital to assess the types of assets available to trade on the trading system to see whether all the instruments you wish to trade are available. Such instruments would include currencies, commodities, stocks, and indices among others.
Commissions and spreads
Whenever it comes to investing it is always good to try to get the best deal possible. Trading commissions or spreads may appear almost insignificant to the overall portfolio. However, when these costs add up with trading activity and volume they can be painful at times.
Some brokers have leaner commissions attached on trades, while others provide discounts for frequent traders. Therefore, depending on how often you plan to trade assessing the trading software's commission and spread policy is essential.
Stability, security and support
Finally, a good trading system has to show a great degree of stability. It can be challenging for traders if the system crashed in the middle of a trade. Furthermore, it is also good to assess the security measures taken by the developers of the trading software in the event something untoward happens.
Determine how secure your money is in case of a system crash, as well as the security of open trades among others.
In addition, it is also good to assess the trading software developer's support services; the various communication channels available to traders, including telephone, 24/7 support, live chat, email and forums, among others.
Conclusion
The bottom line is that trading systems are crucial to speeding up trading activity. They are responsible for a significant chunk of the $5.4 trillion daily global transaction in the forex market. Currently, most brokers are introducing their own types of trading systems for traders to choose alongside the more popular ones like MT4.
Nonetheless, traders must assess the systems available on broker websites with an open mind if they are to get a true picture of each of them before choosing their preferred software.