Back in the days, it was as simple as having enough money for an education, and your dream job was suddenly within reach. It's the reason we were ushered into University in the first place – until everyone else ended up there as well. Not only have they all completed a couple of years of higher education
, but they too are looking for ways to gain the upper hand in the competition; how is a regular drifter like us supposed to outsmart them all?
Luckily, there is a way through the jungle of employability options and add-on courses, so you don't have to feel lost quite yet. Just follow this straightforward guide to the ones that are, in fact, worth your time and energy.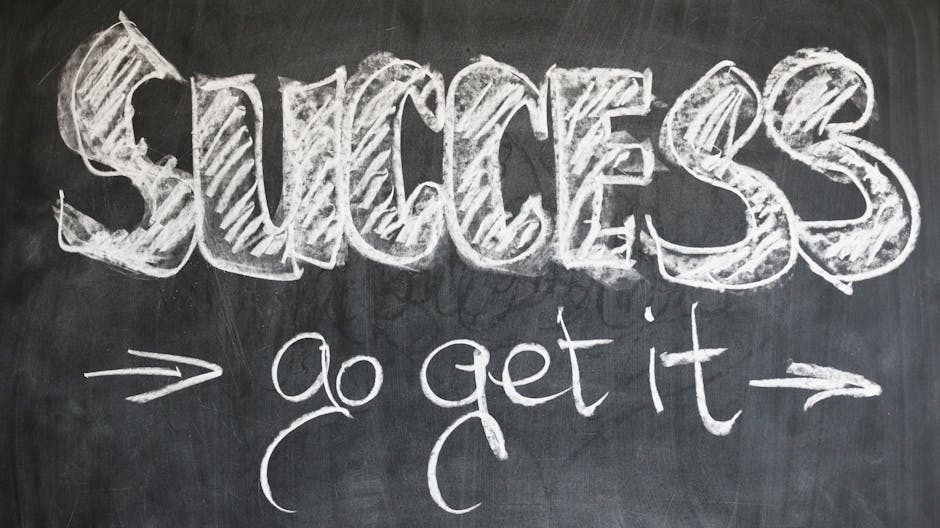 Image via: Pexels
Network within your company
When you attended university, everyone preached networking and how expanding your circle can land you a number of great offers. As we progress, however, people stop reminding us of this – and we tend to forget all about it. You can easily continue your networking journey and climb the career ladder by working it from within your company.
Most people with a lot of experience in a specific field would be happy to let someone shadow them for a while. Point out a few who have been working there for a while and spend some time observing different jobs and gaining a new set of skills – in addition to the new people you're going to get in touch with.
It shows your employer that you're eager to learn as well as adding some weight to your resume before you approach a potential new employer. It's a win-win, in other words, and too good to miss out on when you'd like to progress.
Take a Master's degree online
Modern technology has been great news for us who are looking to boost their employability but too busy in the daytime. While MBA graduates are known for being desirable in blue-collar jobs, you can gain some serious career weight with an online operations management course as well. The great thing about these is that they are accredited and, usually, possible to complete in as little as one year.
That's the kind of stuff that an employer likes to see – and where you easily can gain the upper hand over the rest of the job seekers out there.
Offer to volunteer
The main thing that will make an experienced employer choose you over the ocean of other seekers is a genuine interest in the field. It's not something that comes with a degree or even an add-on course; it shines through your hobbies and interest. When you're genuinely interested in the job and have made an honest attempt at educating yourself sufficiently, the evidence of volunteering can weigh heavy in the eyes of employers.
You can make it an experience too by heading abroad to help others. That way, you're gaining international experience at the same time and should be welcomed into the arms of the company you've been dreaming about, increasing your income at last and climbing up the ladder.
Job hunting and progressing with your career is a lifelong journey; by being smart about it and continuing to educate yourself, you can easily leave those other job-seekers far behind.