While a financial adviser will advise on all aspects of personal finances, those that are specifically looking for guidance on their investment portfolio should consider using a specialist investment adviser. Whether you are looking to invest regularly or have a sum of money that you want to keep safe, whether you are investing for your own retirement or as a means of securing the financial future of your children, your investment portfolio can help you achieve all of this and much more.
An investment adviser will assess your situation, determine your financial goals, and evaluate your level of risk aversion. They will set up a portfolio, manage it, and involve you as much or as little as you want to be involved in the process. There is always risk involved in any investment, and even using an adviser does not completely remove this risk, but it is likely to pose less of a risk than opting for a single stock using minimal research, and then leaving your money in that one stock for a lifetime.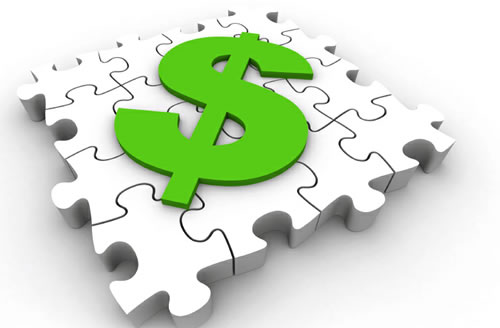 Discussion with You
The first step for the adviser is to discuss your circumstances, goals, and level of risk that you are willing to take. They will not only want to know how much you initially have to invest, but whether you want to regularly add to your investment portfolio, whether there are any investments or company types that specifically want to avoid or to invest in, and the reasons you are investing. They will discuss your aversion to risk, which can and usually should change over time, and establish an investment plan that takes this into account.
Building Your Portfolio
Once an adviser has acquired all of this information, they will then look to build your portfolio. Some advisers may prefer to invest in a collection of individual stocks, others may prefer utilities, and some may invest client money in currencies. Others, like Openwork Limited, invest in funds because they believe that this offers true diversity to an investment portfolio and that this, in turn, offers the greatest way to minimise risk.
Investments grow, and they can also shrink. Market conditions change, fund performance levels and even fund managers also change. This means that leaving your investment in a single fund for its full lifetime is unlikely to be the best option. Your adviser should assess and reassess the various conditions on a regular basis in order to ensure that they continue to yield the most favourable results possible for you.