Having the best employees is the key to business success. Without a good team to handle the day-to-day running of the company, you're never going to get anywhere. That's why it's important to attract the best talent and keep them at the company by treating them right and offering them good benefits and incentives. Good health insurance and a healthy salary are the two main things that people look for but a company car can be a big draw as well. A lot of employers are unsure about supplying a company car to their employees because they're worried about the cost. But the thing is, the price of supplying the car is often outweighed by the benefits it brings. To help you decide, we've added up some of the cost and the relative benefits.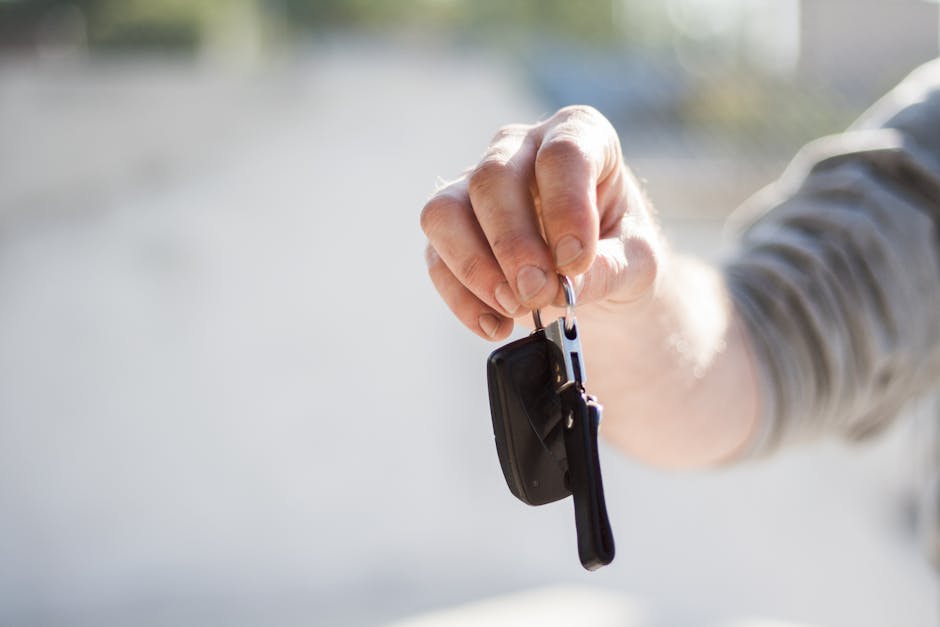 The Car Itself
Obviously, buying the car itself is going to be the biggest outlay. You can't really get away with giving your employees a second-hand rust bucket so you'll have to spend money on brand new cars. That can get pretty expensive depending on how many people you're supplying cars for. You could just choose a few select employees and offer them company cars but there's always the chance that will create resentment amongst the other employees, causing a drop in productivity and some may even leave the company.
Insurance
It's up to you to take care of all of the costs of running and maintaining the company cars that you're supplying your employees with. That means you'll have to get car insurance on all of the vehicles you buy. That can get pretty expensive but if you use a good comparison site, you should be able to find some cheap deals. If any of your employees are in an accident, you'll have to pay the excess and the increased insurance costs afterward so it's worth keeping in mind that there's always the chance that insurance will go up in the future.
Tax
You're also going to have to pay tax on all of those cars which can add up to quite a bit of money. Cars that get bad mileage and put out more CO2 emissions are going to cost you a lot more in tax as well so when you're choosing cars, you can save money in the long run if you invest a bit of money in a better car.
Cash Instead Of A Car
A lot of companies are trying to strike a balance and avoid some of those costs by offering cash instead of providing the car itself. That way, the employee buys their own car and handles the tax themselves. You can supply enough for basic insurance coverage but if they have to make a claim, they'll cover the excess and increased costs afterward. Your employees still have a reliable vehicle to get to and from work but you'll save quite a bit of cash.