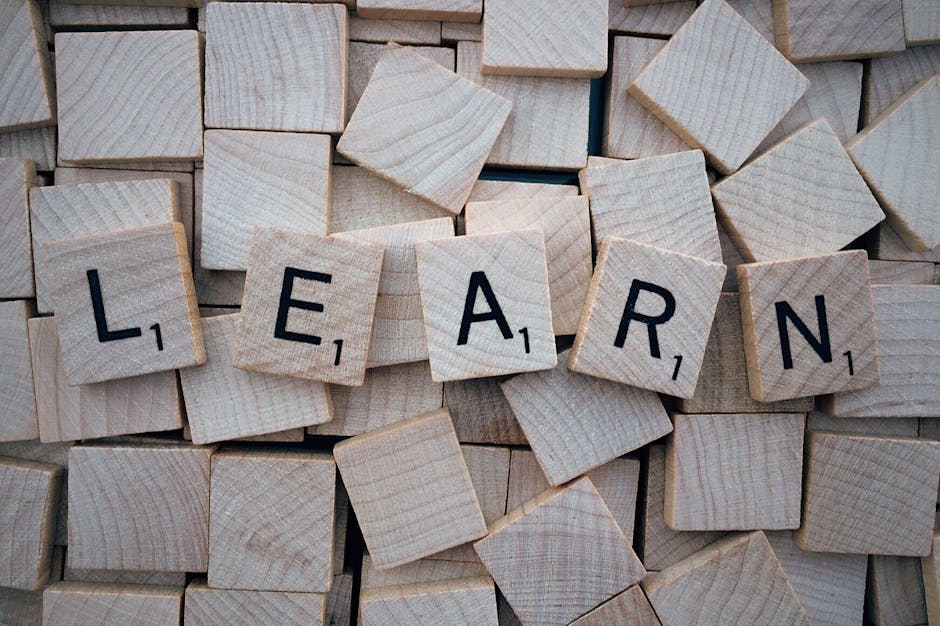 It is a simple rule to follow: the more skills you develop, the better your chances are of earning more money in the future. In days gone by, developing skills would have required a great deal of money. The Internet, however, has made skills development far more accessible and affordable. So, when you don't have a huge amount of money to spend in the first place, the internet is a great alternative. Here are some of the ways that you can learn skills without spending a fortune.
Read, Read and Read Some More
Books are expensive, but you can read as many online articles as you like for free. And with so much information readily available on the internet, you can learn any skill under the sun. If you still think that you need access to books, many are available in electronic format for a far more affordable price. You may think that you can only learn so much by reading, but truthfully, you are giving yourself an invaluable starting point.
Join a Professional Organisation or Club
There are many organizations out there dedicated to all sorts of subjects. While reading is a solitary activity, these organizations and clubs can put you in touch with people who have the same interests as you. Social media provides a great place to start when you are looking for organizations that suit your needs well. Online groups are an excellent place to build up your confidence until you feel ready to attend a club in person.
Take Classes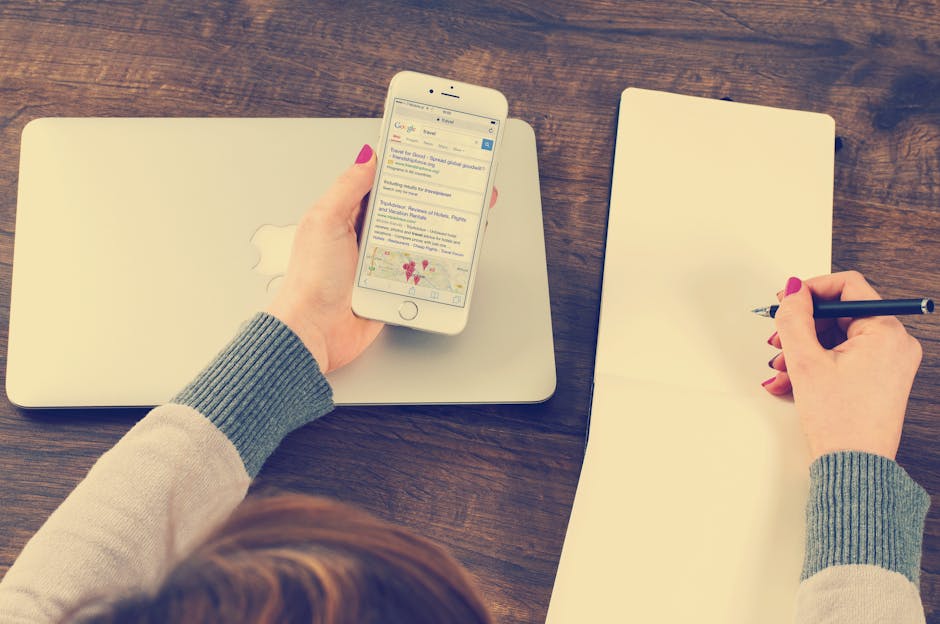 There are many online courses that you can take online to improve all sorts of skills. Some of these courses are even available entirely for free. Many educational organizations offer online courses at a reduced rate in comparison to their "real-life" course. One major advantage to taking courses online is that you can study in your own time and fit learning around your schedule.
Volunteer
If you feel like you need some real practical experience in your chosen skill, you can always volunteer your time in that area. For example, if you feel like you need to improve your writing skills, you could write for some online publications for free. Sometimes, the practical experience that you get makes it worthwhile to commit your time for free.
Attend Events
There are plenty of free events out there that bring together people who are experts in your chosen skill as well as people who are just learning. So, take a look online to find out what sort of occasions are available for you to attend in your area.
Developing your skills is a lifelong pursuit that is worth taking seriously. These are just a few of the ways that you can do this without spending a large sum of money for the opportunity.