When you are first starting out as a landlord, it can be difficult to navigate all the legal requirements as well as ensure your investment is fully covered from risk. Finding the right insurance for your rental property is of the utmost importance, especially since people you don't know all that well will be staying in your property.
While rented dwelling coverage is not required by law, it is highly recommended that you take out a policy to cover your rented condo, apartment, or home. Something you should know about rented dwelling coverage going in is that most insurance companies consider rental properties to be a totally different type of risk compared to an owner-occupied dwelling. Different underwriting criteria and guidelines apply to rented dwellings as you, the owner, are not living there full time. Getting this insurance will provide you with certain types of coverage, including:
Building Insurance covers damages to the structure on your rental property. The structure could be either a single dwelling like a house or part of a multi-dwelling such as a condominium. Some insurance providers will only cover certain types of damage to your rental property while others will provide full coverage.
Premises Liability provides coverage to you if someone is injured on your rental property caused due to your negligence.
Property Insurance covers your belongings that are in the rental property, such as furniture, appliances, window coverings, etc. Talk to a consultant to help you get the most comprehensive coverage provided by various insurance companies.
Rental Income Insurance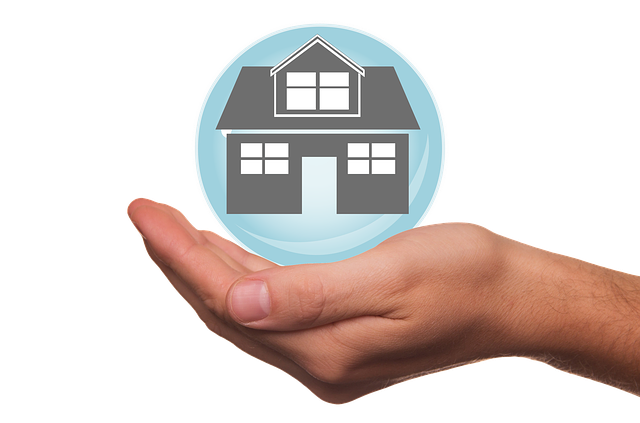 Having a new stream of income from your rental property is a tremendous benefit to those who have secondary properties, especially if you have a mortgage to pay off. However, if your rental property gets damaged and tenants cannot occupy it, you have no way to earn this income.
Getting a rental income coverage can provide the income you would have earned in case of an insured loss. In most cases, providers of this type of insurance will allow you to set the amount you'd like to recover if you ever need to make a claim. Getting the proper amount of rental income coverage is very important taking into account the length of time it would take to repair the damaged property.
Require Tenant Insurance
Another way to mitigate risk is to make it a condition of the rental agreement that the tenant has their own tenant insurance policy. Your insurance will protect your property but not your tenants or their belongings. Another reason to require tenant insurance is that if one of your tenants causes damage to someone else's home, you could be held responsible if they do not have their own personal liability insurance policy.
Buying a rental property is a huge investment, so not having it covered as fully as it could be would be a huge mistake. Getting comprehensive insurance to protect your investment will pay for itself in both the peace of mind and in case of an insured loss.