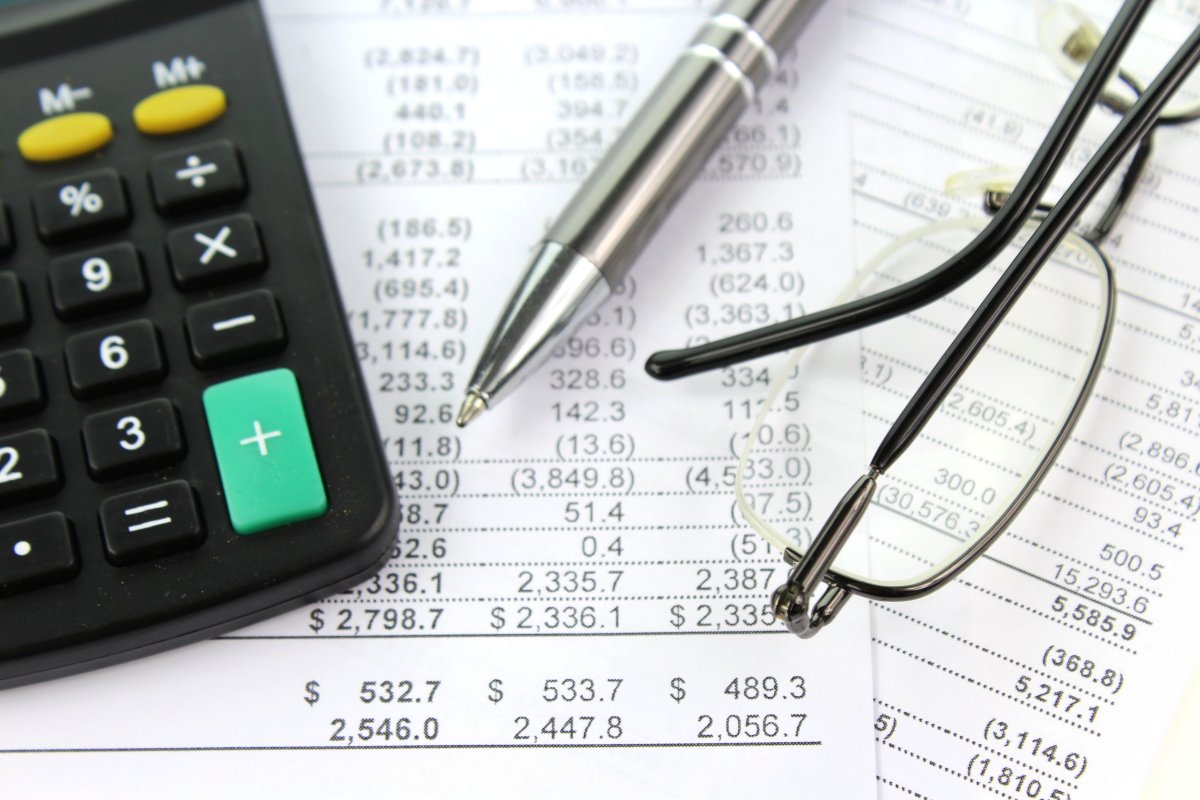 As far as new business ideas go, an accountancy firm is a very attractive prospect. Firstly, financial help is something that people will always need, which provides a guaranteed audience. Secondly, even a small startup can potentially provide world-class service. Thirdly, and perhaps most tellingly, the financial rewards can be vast.
The incentives for starting an accountancy business are clear to see. But what are the key elements for achieving success in this fiercely competitive arena? Let's take a closer look.
Financial Responsibility
As an accountant, you understand the importance of financial stability more than anyone else. After helping so many others get theirs in better shape, it can be very easy to forget your own. However, you simply cannot afford to let this become an issue.
Failing to grasp the concept of financial control is the main reason that the vast majority of new businesses crash and burn. Avoiding the costs before it's all lost is the only way to give your venture a genuine short at sustainability. Even if it doesn't make the difference between success and failure, it will take profit levels to another level.
Pedigree
Money is far too important for the customers. As such nobody is going to trust an accountant that cannot prove their worth to the client. Increase your value by studying for an MBA in accounting online. It can be the perfect way to support past qualifications and experience. Similarly, highlighting the successes of your team can work wonders.
Paperwork and awards are one thing, but positivity from customers is even better. Testimonials, even if they're for your work at a previous job, can put client fears to the best. Ensure that items are complemented with great security features, and you will be just fine.
Customer Care
First and foremost, your job is to handle a client's accounts. However, you also need to appreciate the need to take care of them too. They can feel a variety of emotions during this time ranging from confusion to fear. Consequently, a great customer care game is almost as important to the success of the business as accounting activities.
Contact details should always be easily accessed via your website and other channels. Meanwhile, you should always aim to give clients regular updates, especially when there could be a delay. Essentially, if you keep them in the loop with a transparent approach to business, they'll keep coming back. Once your accountancy has that solid client base, success is assured.
Competitive Pricing
Once you've gained a client, your quality service should be enough to retain their loyalty. However, recruiting new ones can be tough. Given that money is top of their agenda, you must not price yourself out of business. Knowing what you should be charging for services is key. After all, it's better to make small profits regularly than lose all potential custom.
Special offers can be a fantastic tool in the early stages. Right now, any profit should be seen as a positive. Once you've built your reputation, you can start to command the big bucks and look at expansion.